Private Jet Charter during the covid-19 coronavirus outbreak
Private Jet Charter during the covid-19 coronavirus outbreak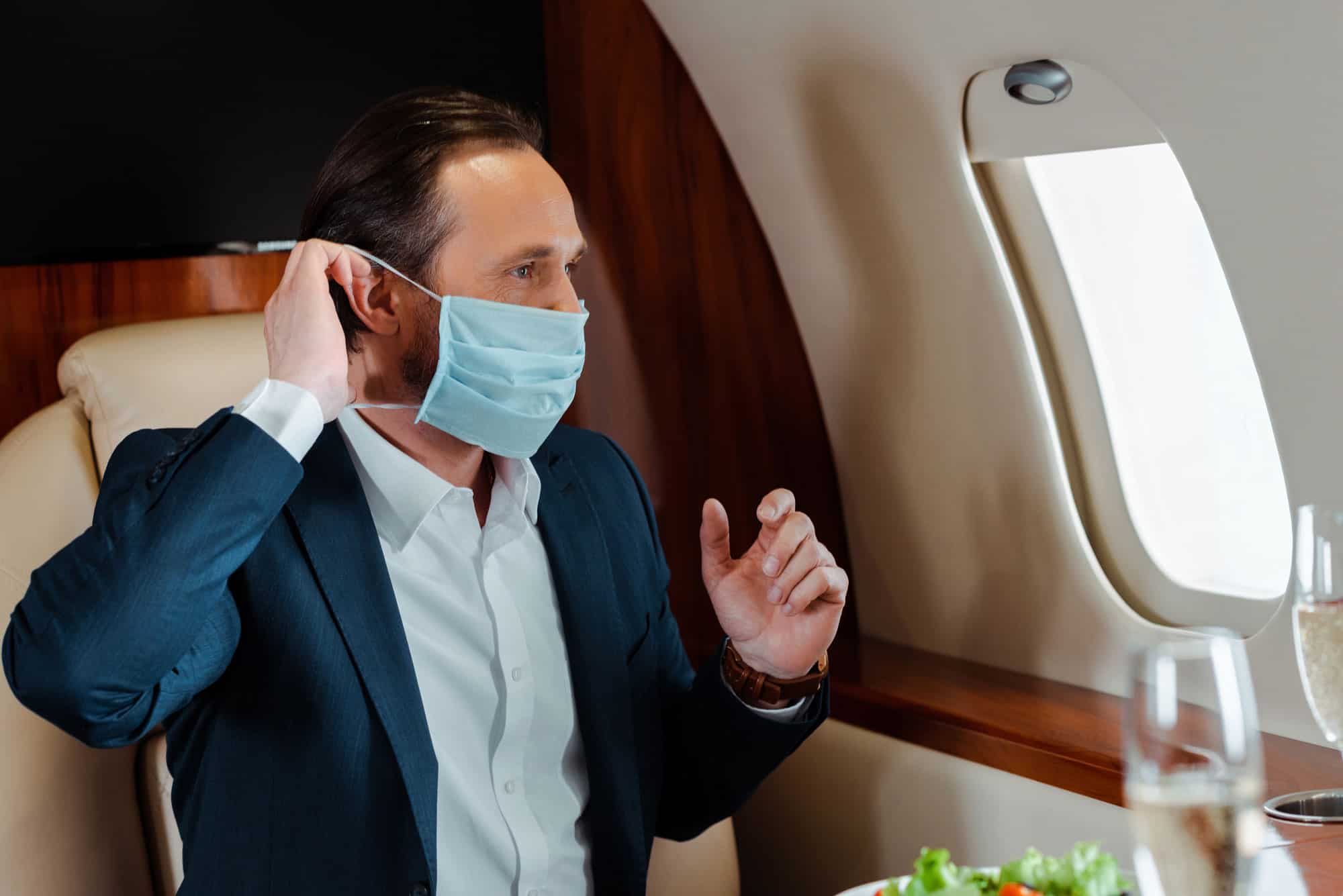 The demand for commercial airlines has upsurge in this pandemic time; hence the private jets are coming into the spotlight. The outbreak of COVID 19 is drastically affecting many countries and their economy too. Private jet companies presently book around 80% of flights and hours flying around to safely transfer the struck people in this pandemic time. Meanwhile, traditional airlines are facing as low as 10% of pre-pandemic levels.
The reason behind it is very clear. Those who hire charter planes get the whole jet for themselves, so there is no risk of spreading the virus. Due to people's health concerns, private jet companies follow strict norms because the fliers are terrified nowadays and don't know how to deal with the situation. Unlike traditional flights, they don't have to face specific protocols involved in the process.
According to the private jet industry, they are getting new bookings from travelers who have already travelled previously or flew business class on traditional airlines. Another reason behind this shift is commercial airlines that have to pull back their services to various midsize cities. Those who are ready to pay a hefty amount for booking the private jets now can easily travel to any part.
Most in-person business meetings have come to a halt due to this pandemic. Thus, private jet operators mentioned that private jets are taken for leisure purposes. Private jet operators on asking stated that there is a shocking upsurge in private jet demand even when government imposes stay-at-home orders. People who are traveling abroad or students who want to go back home are usually the ones who are booking the private jets.
Airborne Private Jet ready to serve you
Airborne Private Jet offers you a luxurious flight to different areas. With us, you can enjoy relaxed and convenient traveling. Reframing the perception, the fliers will get high-class services. Get customizable experiences with a hassle-free payment option. The entire process involved is quite simple and easy to follow. Just tell us where you want to travel and leave the rest on us. Our team is fully functional and provides you the services at short notice as well as at COVID 19 outbreak.
Gratifying the needs of flights is still challenging because of passenger restrictions. The team of Airborne Private Jet is doing everything to make passengers travel from one place to another without facing much trouble. We know that due to the beginning of the crisis, there are many clients with different global destinations.
Maintaining the trust of our clients, we understand them even when the situation is becoming very critical. The safety officers working with us stay close with the clients to know what they exactly looking for. They work very proficiently to arrange the flights keeping in mind the restrictions.
Many governing bodies issued certain guidelines for airports, industry suppliers, and aircraft operators when they are working for minimizing the risk of spreading COVID 19. These guidelines usually cover cleaning protocols and various operational recommendations required for handling the suspected cases.
The last words
Now and then the operational protocols are altering quickly. Thus, the team of Airborne Private Jet work towards accomplishing the expectations for reviewing the current data issued by governments, aviation authorities, and health. If hiring a private jet is in your mind, you can do it with you without getting much stressed. This is so because; the process is very simple to follow. By visiting the website, you can check every procedure without skipping any information.
Enjoy a fantastic flying experience in luxurious private jets offered by us. Remain safe in this coronavirus pandemic and book your flight with us.